This guide will help you update email passwords in your Outlook 2007 email program
Step 1. Navigate to your Account Settings:
Open Outlook 2007

Click the Tools drop-down menu

Select Account Settings
Step 2. Identify your e-mail address using the Account Settings window:
Locate your e-mail address in the center of the window

Double-click your e-mail address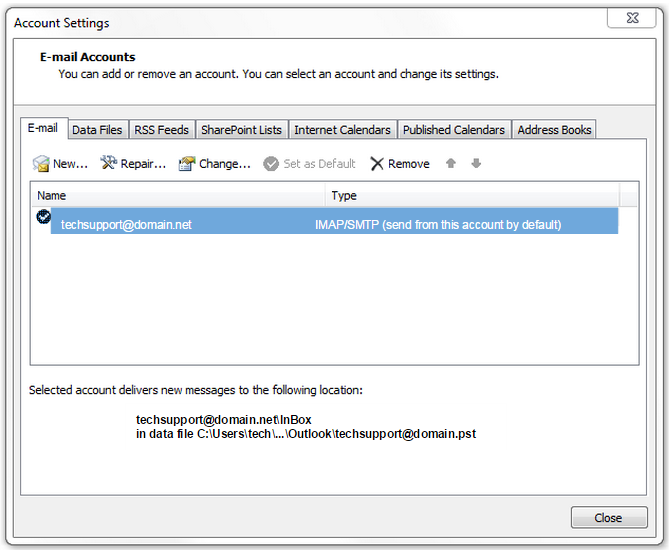 Step 3. Under Server Information,
Enter your new password in the Password field and click Next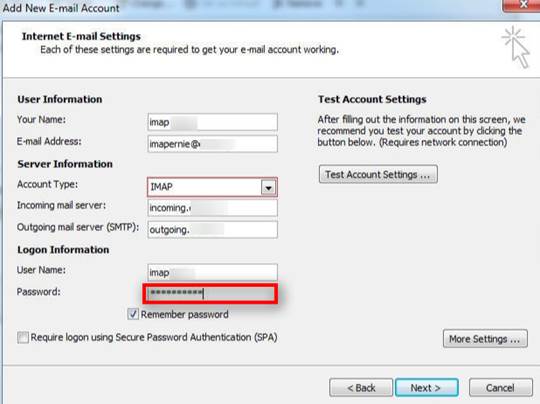 Step 4. The Test Account Settings window will appear and process the test automatically. If you experience an error, double-check all steps for accuracy, make sure your Internet connection is active, and try again.
Step 5. Once your account settings are confirmed by the system, you are finished! Click Close to exit the setup window.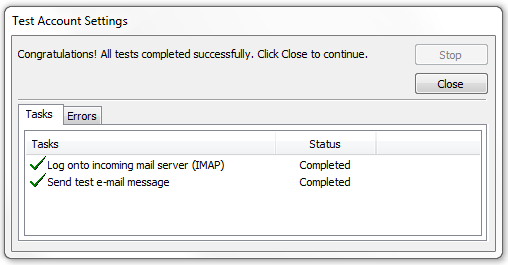 Congratulations, your Outlook 2007 email password is updated!