This guide will help you update your email password in your Thunderbird email program.
1. After you've updated your email account password, you will need to update Thunderbird. If Thunderbird is open, close Thunderbird then re-open it.
2. You should receive a pop-up message with a password error. If you aren't immediately prompted, press Get Mail in the main toolbar.
3. Select Enter New Password when you receive the login-error alert.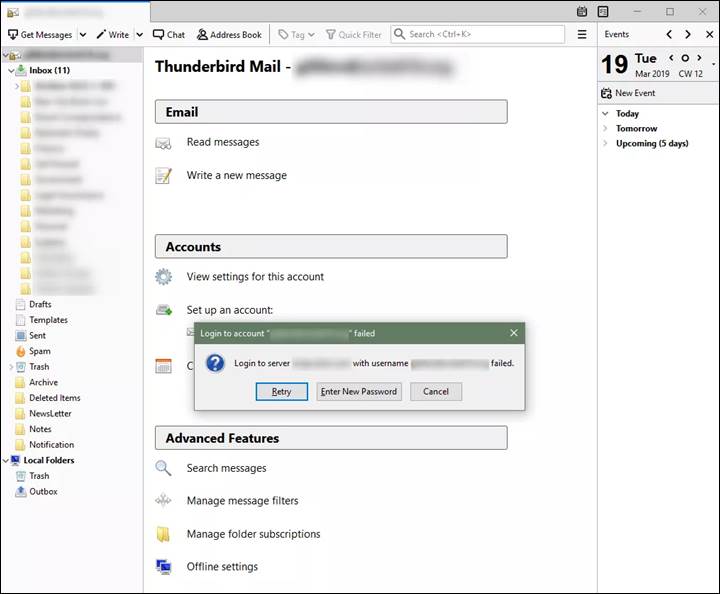 4. Type your email account's new password in the dialog box. Check Use Password Manager to remember this password. If it's not checked, Mozilla Thunderbird will not retain the old password or save the new one.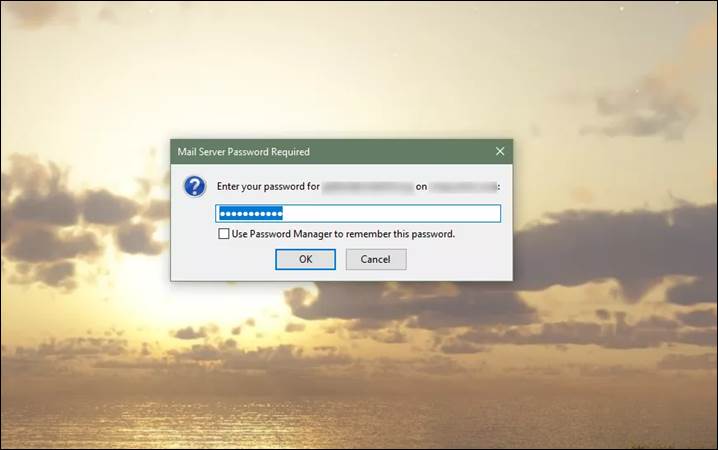 5. Press OK. Your account should synchronize like normal.