Setup Email Account in iOS 13
This easy guide will help you set up your iPhone or iPad to receive and send email using your proper account settings.
Step 1. Locate your email settings:
On your iPhone or iPad, open Settings (typically on your homescreen)
Tap Passwords & Accounts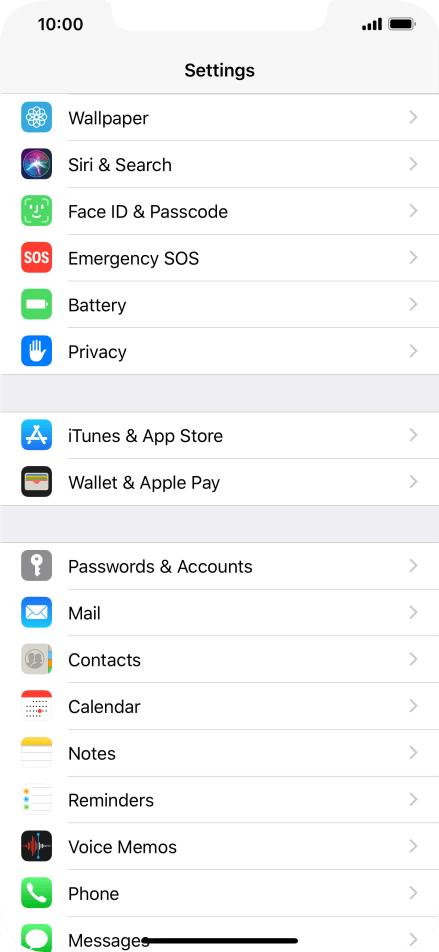 Step 2. In the Accounts & Passwords section:
Tap Add Account


Tap Other


Tap Add Mail Account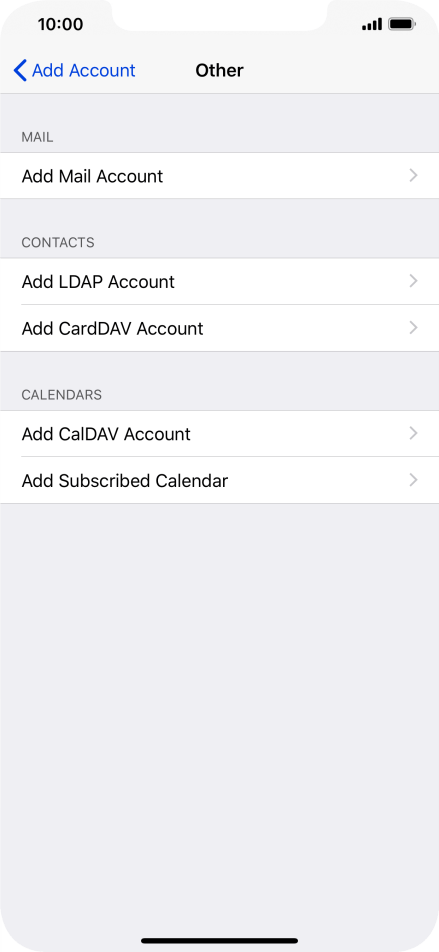 Step 3. Enter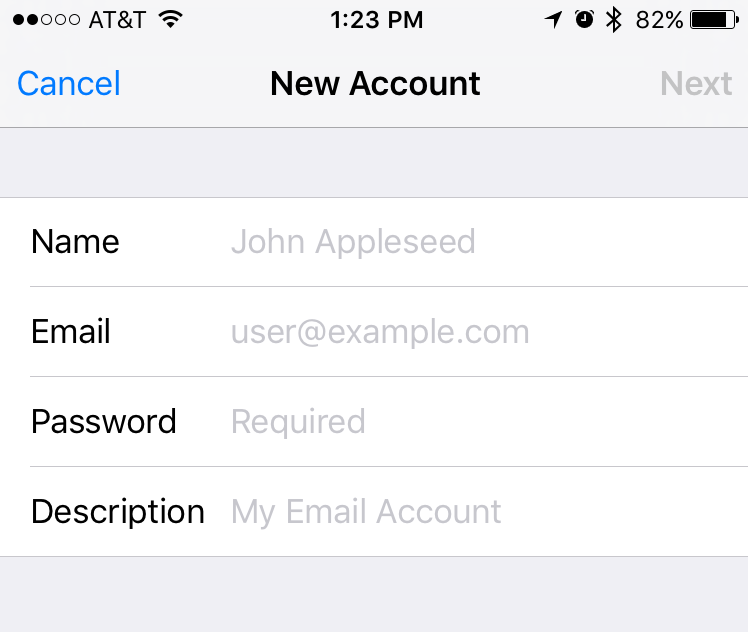 Hit NEXT


Step 4. Enter Mail Server Information
Select IMAP

on the top of screen

Update your INCOMING MAIL SERVER settings:

Edit the Host Name field to: imap.gomadison.com
Ensure the User Name is your full email address

IMPORTANT: Ensure that the Email username is your full email address (ex: myemail@gomadison.com) and that your Password is correct

​​Update your OUTGOING MAIL SERVER settings:

In the Host Name field enter: smtp.gomadison.com
In the User Name field enter: Your full email address
In the Password field enter: Your email password
Tap Next
Tap Save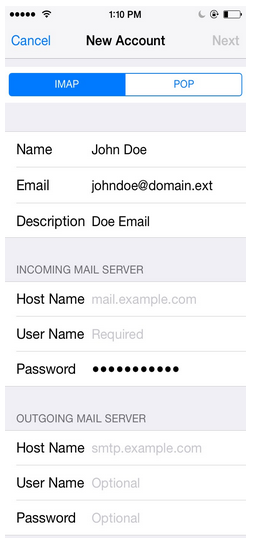 Hit SAVE


Congratulations, your email is now configured!