Creating an email account for iOS 15 & 16
This easy guide will help you set up your iPhone or iPad to receive and send email using your proper account settings.
Step 1. Locate your email settings:
On your iPhone or iPad, open Settings (typically on your homescreen)

Tap Mail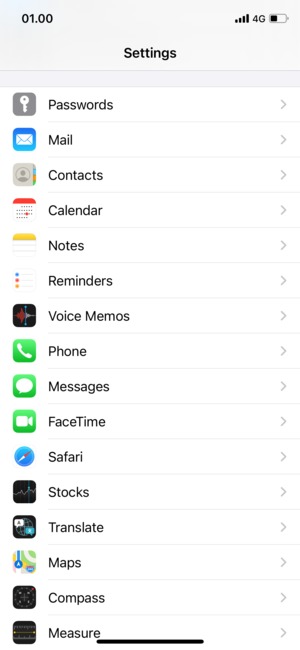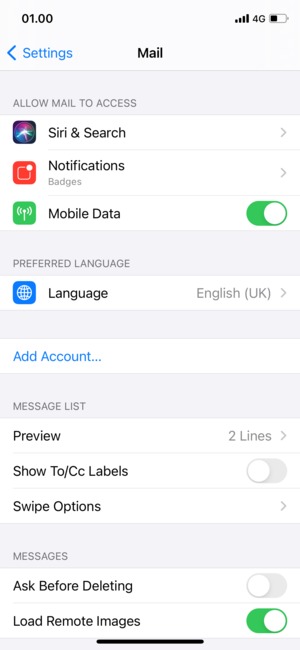 Step 2. In the Accounts section:
Tap Other


Tap Add Mail Account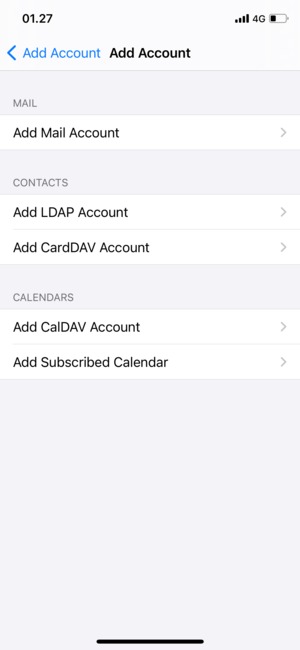 Step 3. Enter
Your name
Full email address (ex: myemail@grm.net)
Password
Account description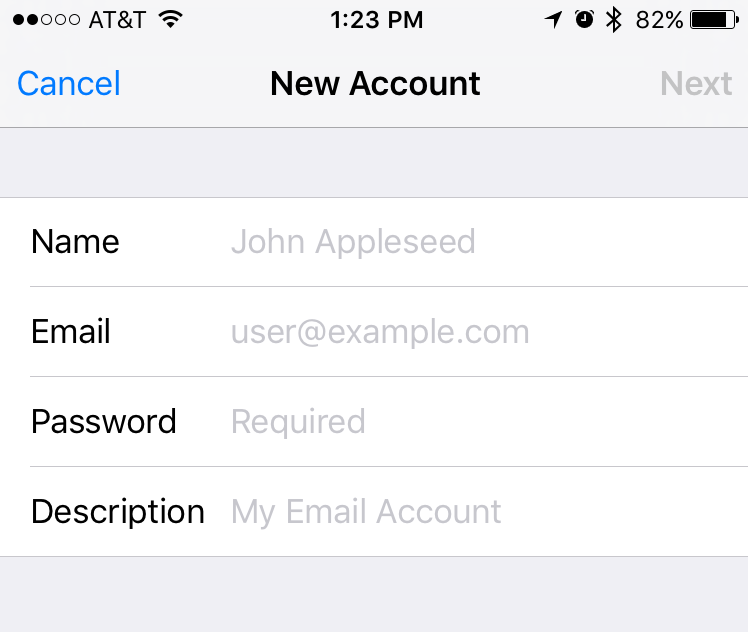 Hit NEXT

Step 4. Enter Mail Server Information
Select IMAP on the top of screen
Update your INCOMING MAIL SERVER settings:

Edit the Host Name field to: mail.grm.net
Ensure the User Name is your full email address

IMPORTANT: Ensure that the Email username is your full email address (ex: myemail@grm.net) and that your Password is correct

​​Update your OUTGOING MAIL SERVER settings
Note: For accessing your email, outgoing mail server settings are required for sending mail

In the Host Name field enter: smtp.grm.net
In the User Name field enter: Your full email address
In the Password field enter: Your email password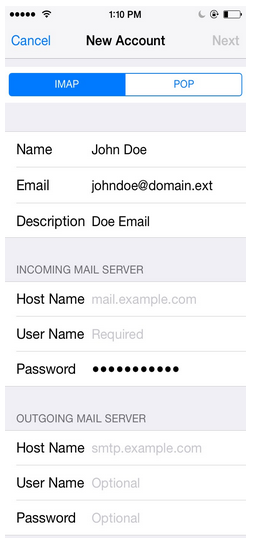 Congratulations, your email is now configured!